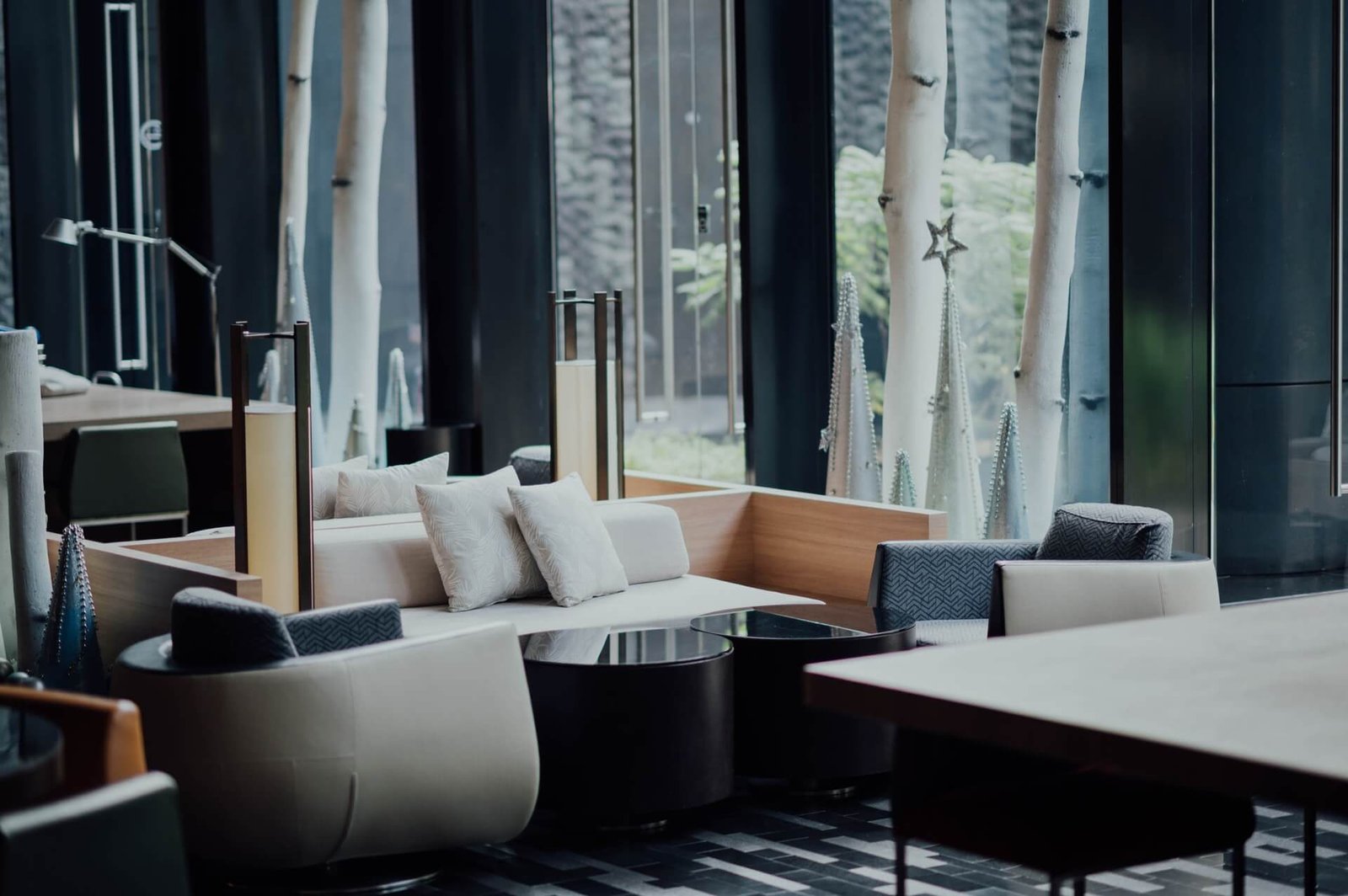 OUR EXCLUSIVE CLIENT
Get Listed Today
Let Clients know you are the best in your city
Get Listed Today
To start the review process of your firm, kindly fill out the form below. Our team will promptly begin the evaluation of your submission upon receipt. Thank you for your interest in working with us.
---
Please Note
Thank you for your interest in being listed on our website for the best accounting firms in Canada. We kindly request that you carefully review and acknowledge the following before completing the submission form:
Please be advised that by submitting your firm's information, you are consenting to the public display of your firm's information on our website. It is important to ensure that the information you provide is accurate, complete, and appropriate for public viewing.
As the administrators of the directory website, we reserve the right to exercise our discretion in removing any information that is deemed inappropriate, incomplete, inaccurate, or does not meet our standards of suitability for listing on our website.
We appreciate your attention to these guidelines and we look forward to showcasing your firm as one of the best accounting firms in Canada.
---